Contenders for July 13, 2016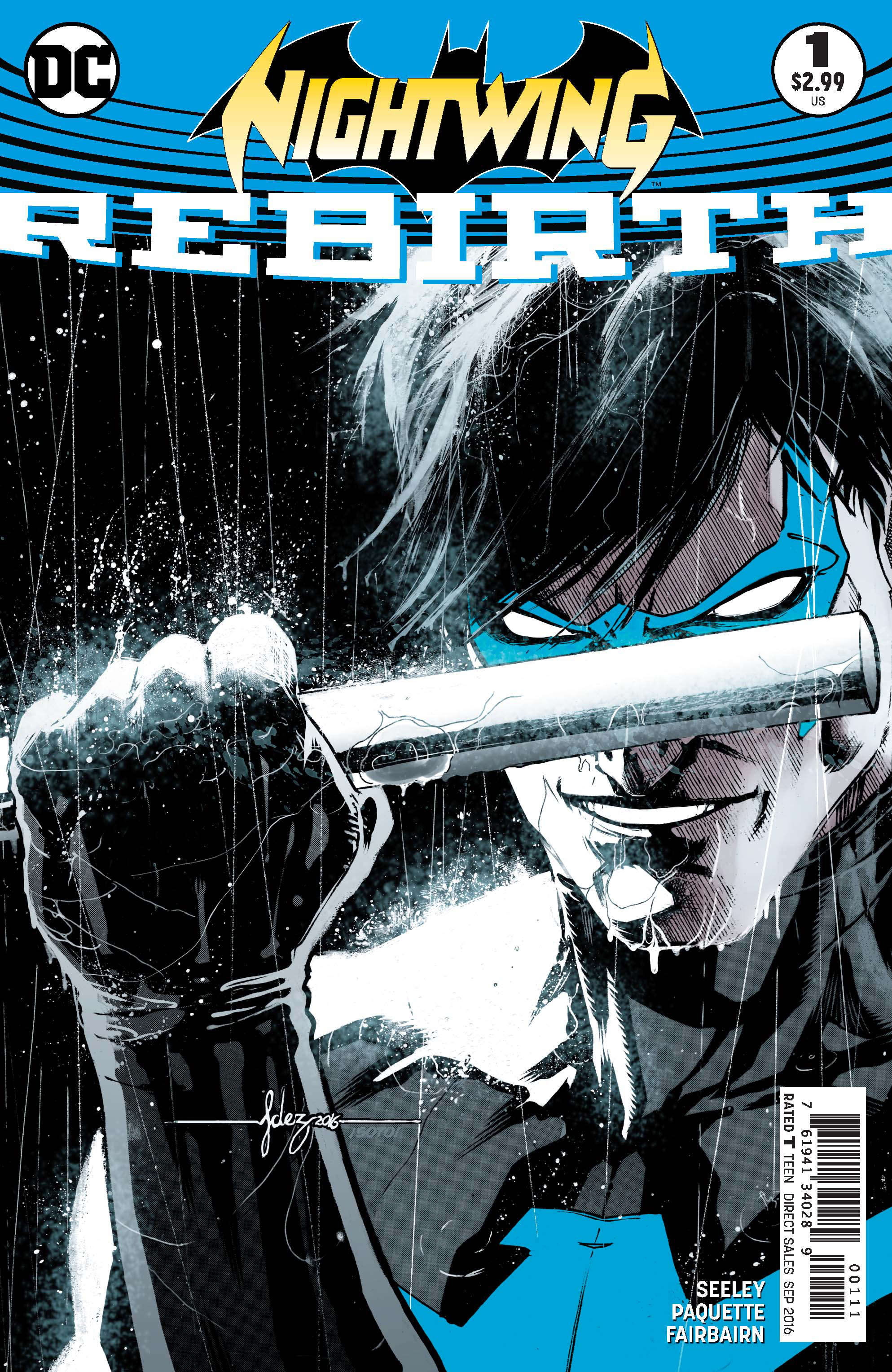 Nightwing Rebirth #1> He's been Robin, Batman, a spy, a ghost. Now, Dick Grayson returns to Gotham City to reclaim the life that was taken from him. But when a new evil threatens those he loves most, Nightwing faces being torn away from home once again in order to destroy the dark force once and for all. Powerhouse artist Yanick Paquette (BATMAN, SWAMP THING) joins series writer Tim Seeley (GRAYSON, BATMAN & ROBIN ETERNAL) to return Nightwing to the DC superhero stage!
Seeley (A) Yanick Paquette (CA) Javi Fernandez
Smurfs Take> This would also be my pick of the week as well but way too important of a book not to have it in the top spot. It's about damn time DC put Tim back in the suit and have him be the character we all know and love, this is going to be a hot book so get to your shop early!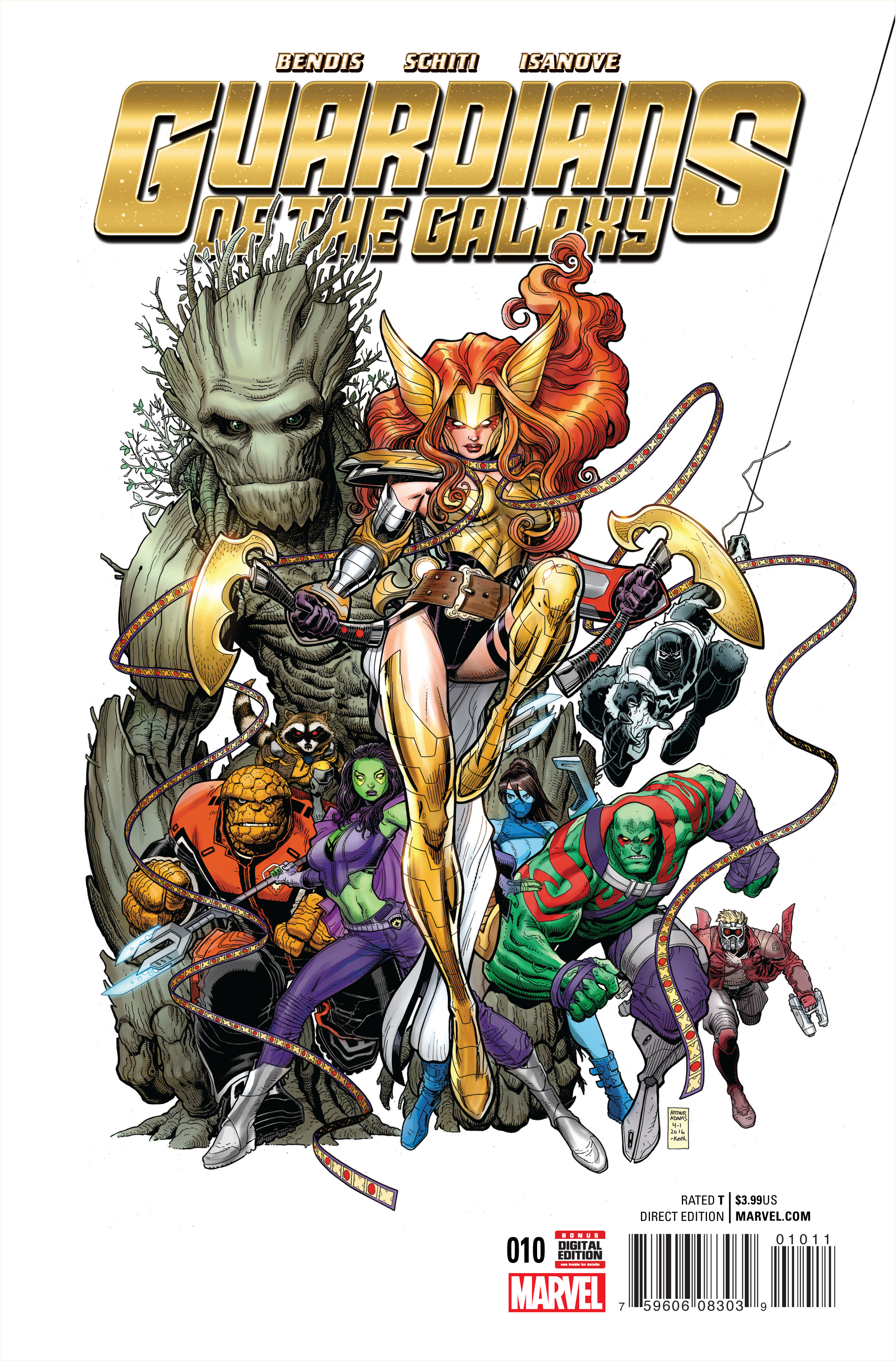 Guardians of the Galaxy #10> GALAXY'S MOST WANTED comes to its rip-roaring conclusion! The Guardians are rejoined by ANGELA!!!
Bendis (A) Valerio Schiti (CA) Arthur Adams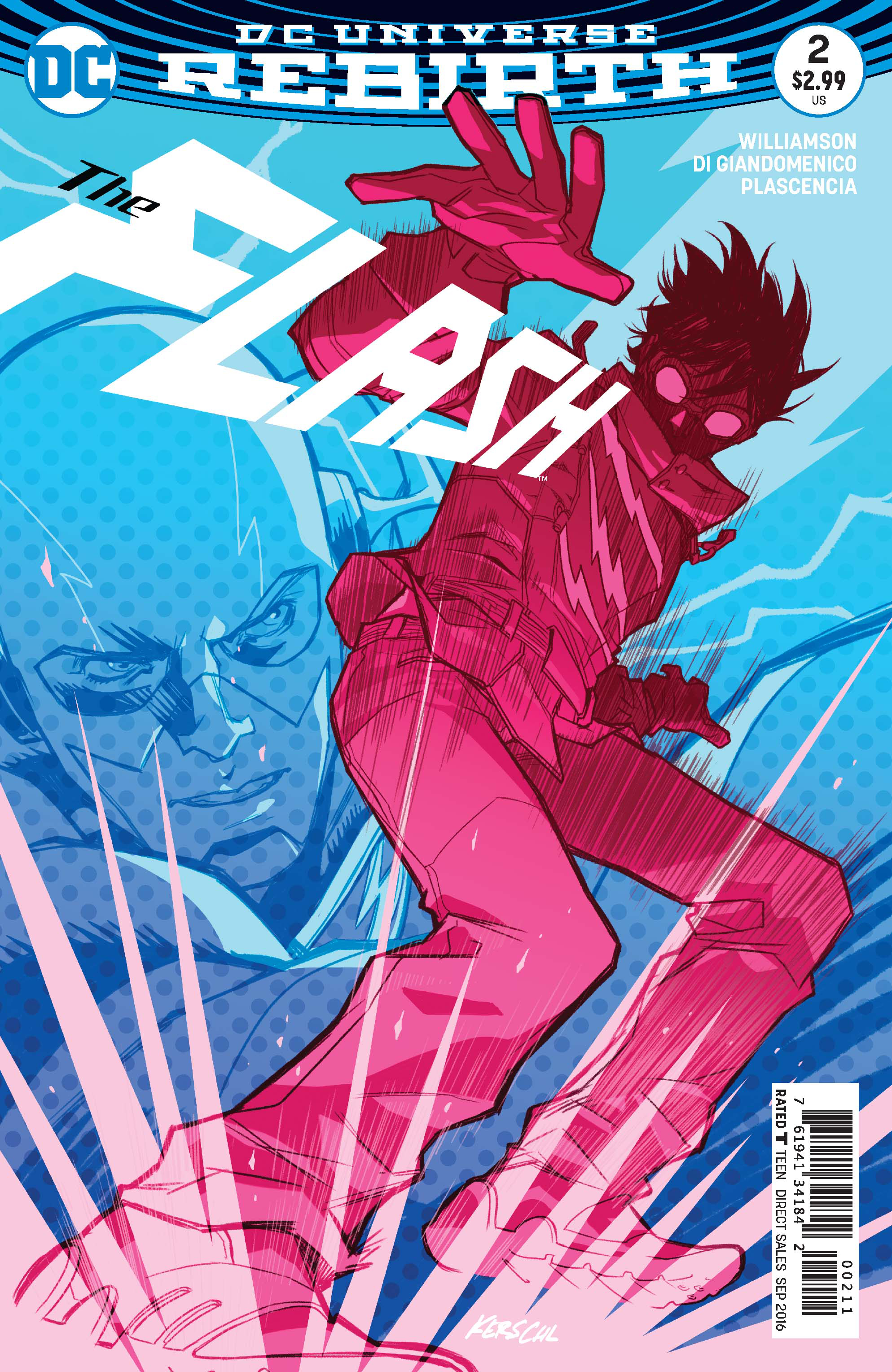 Flash #2> "LIGHTNING STRIKES TWICE" Chapter Two: In issue #2, The Flash trains novice speedster August Heart to help protect the people of Central City from the Black Hole, a new breed of rogue with a deadly agenda for the Fastest Men Alive.
Williamson (A) Carmine Di Giandomenico (CA) Karl Kerschl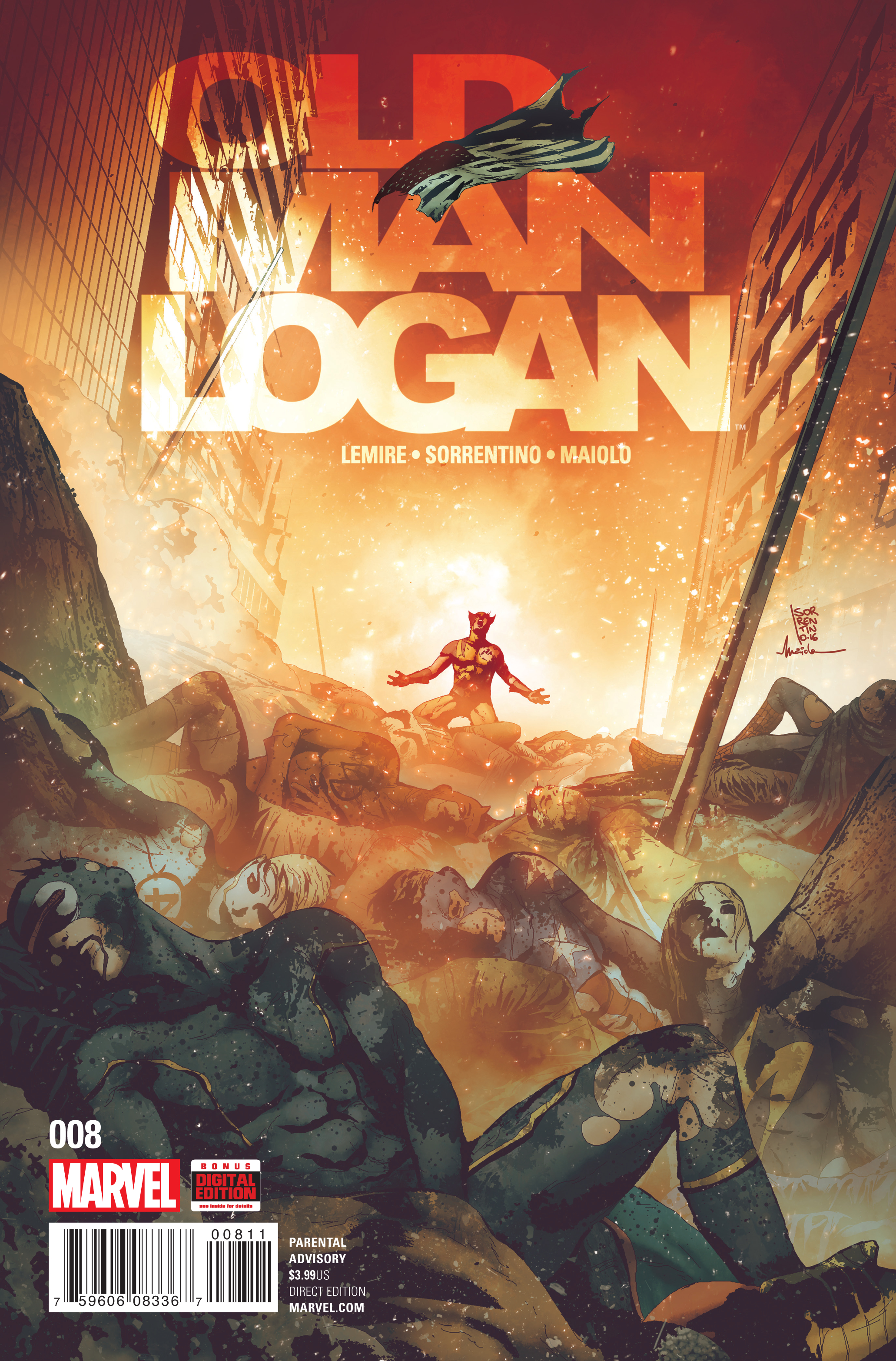 Old Man Logan #8> The night the villains joined forces and overcame the world's heroes was the night that Wolverine's life irrevocably changed. He lost his friends, his purpose, and all that was left was the Wasteland. Now, Old Man Logan has found himself in the past, before the Wasteland, and he lives with the fear that the Villain Uprising may yet come to pass. And he just may just be right
Lemire (A/CA) Andrea Sorrentino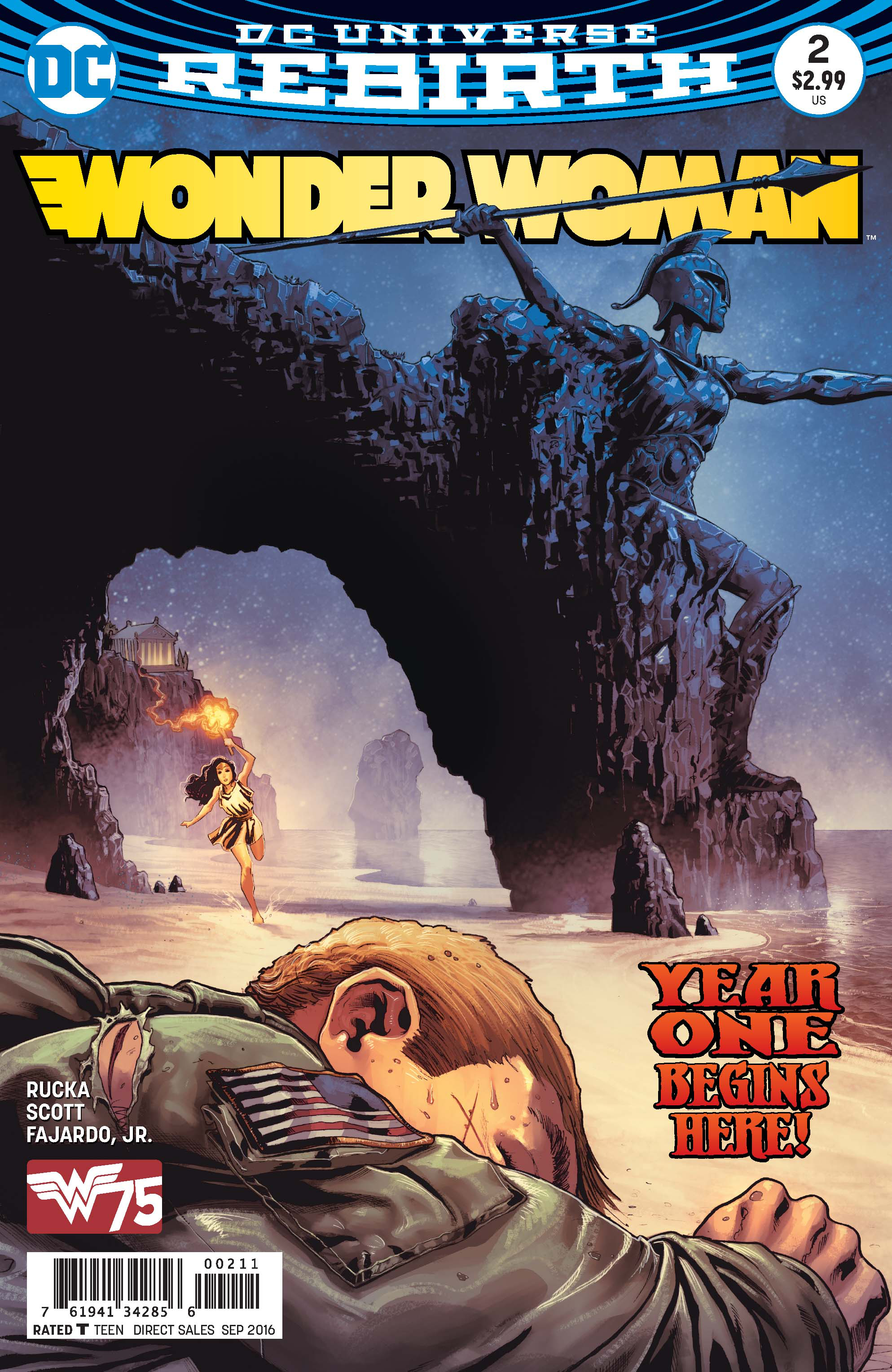 Wonder Woman #2> "WONDER WOMAN YEAR ONE" Chapter One: Running parallel to Greg Rucka and Liam Sharp's "The Lies," Rucka and artist Nicola Scott weave the definitive and shocking tale of Diana's first year as Earth's protector.
Rucka (A/CA) Nicola Scott
Smurfs Pick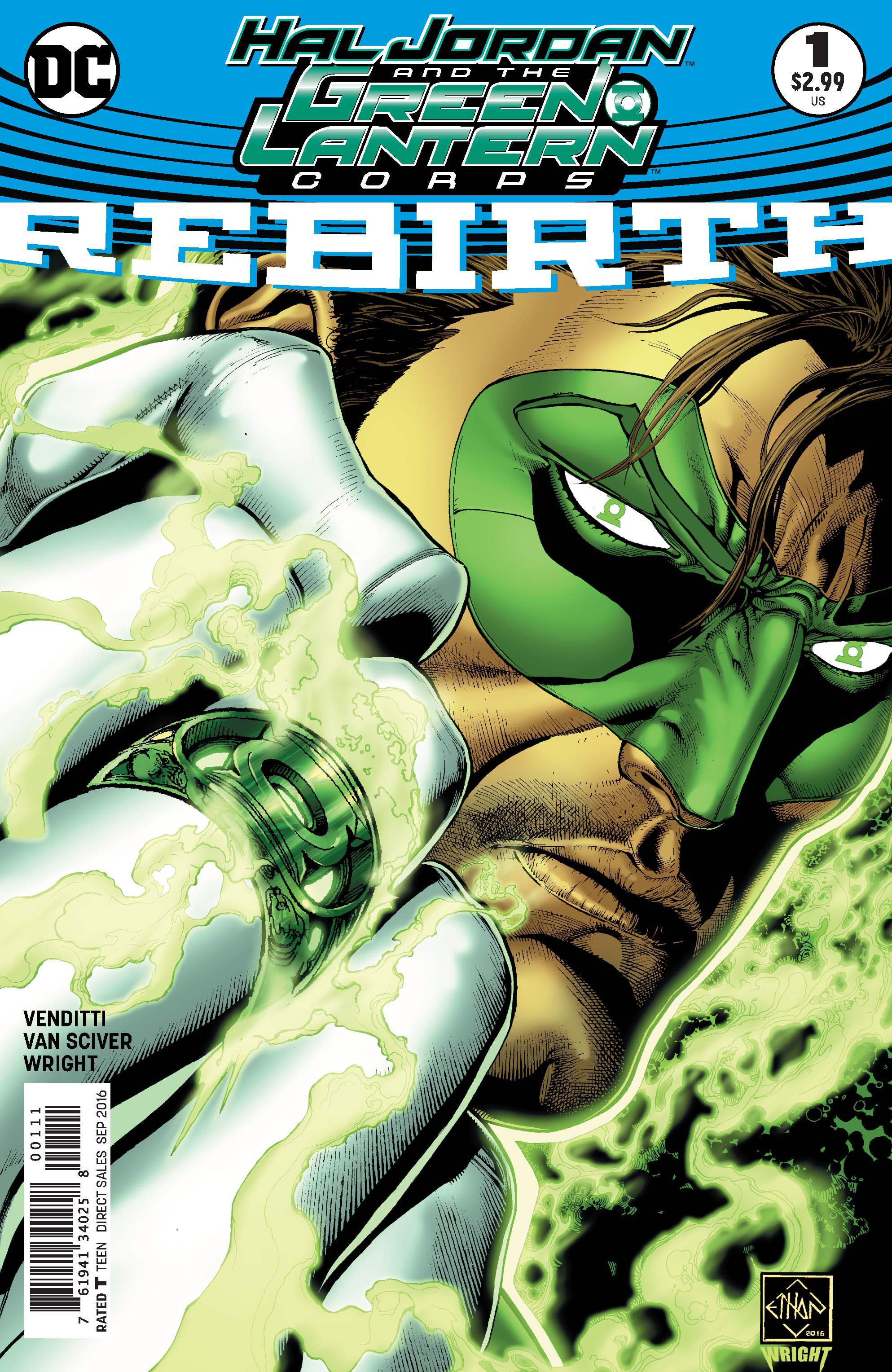 Hal Jordan and the Green Lantern Corps Rebirth #1> Superstar artist Ethan Van Sciver returns to the world of Green Lantern! In the absence of the Green Lantern Corps, Sinestro and his fear-inducing Yellow Lantern Corps patrol the universe as its sole protectors-but deep in space, a green light still burns. Harnessing the remainder of his will, Hal Jordan must become a one-man GL Corps to defeat his greatest foe and restore freedom to the cosmos.
Venditti (A/CA) Ethan Van Sciver
Smurfs Take> Hal will always be my Green Lantern, it's just a fact and it never feels like the book is right when he is not part of it. My only question now is, how will he fit into this new universe?
Trade Paperback of the Week Spider Women TP> The Spider-Women of two worlds join Silk for a story too big for just one of their books! New mother Jessica Drew is taking a mentor role with Silk and Spider-Gwen, and the trio enjoys a brunch break on Gwen's Earth-65. But when nefarious spy organization S.I.L.K. and its leader – a certain Cindy Moon – notice the interdimensional interlopers, everything goes wrong! Can the arachnid adventurers find a way home, or will they be trapped in a world they never made? And if they do escape Earth-65, will their troubles follow? Jess meets the Mary Janes, and Silk comes face-to-face with her counterpart's family – but who's looking after little baby Drew? It's an epic that will shake all three Spider-Women to the core! Collecting SPIDER-WOMEN ALPHA and OMEGA, SILK (2015B) #7-8, SPIDER-GWEN (2015B) #7-8, and SPIDER-WOMAN (2015) #6-7.
Various (A) Various (CA) Yasmine Putri
Figure of the Week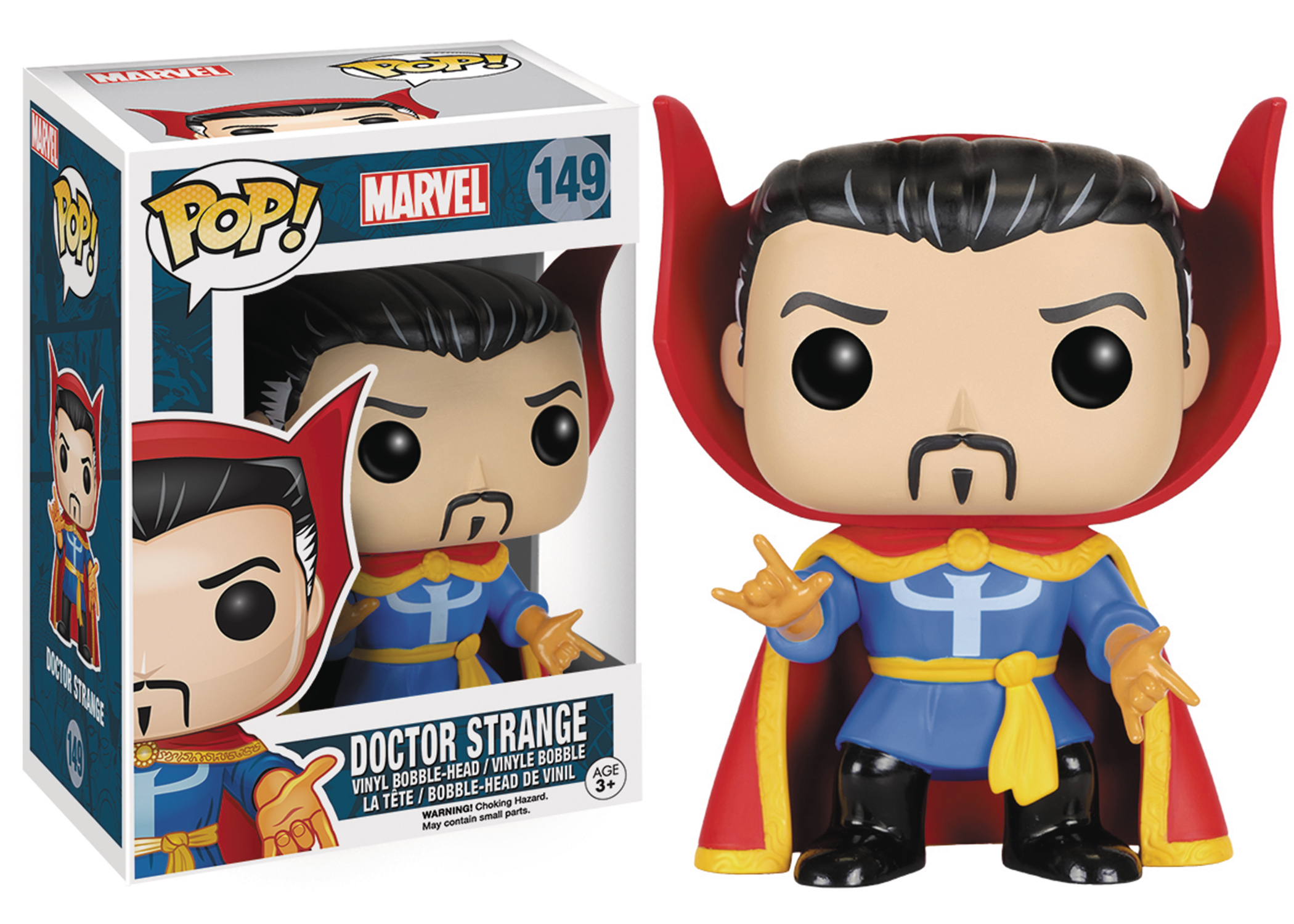 Pop Marvel Doctor Strange Classic Vinyl Figure> From Funko. Expand your POP! Marvel Universe with these 3-3/4″ stylized vinyl figures of Spider-Gwen, The Falcon, Captain Marvel Unmasked, Doctor Strange, She-Hulk and Doctor Octopus.