Contenders for August 3, 2016
 Tokyo Ghost #9> The clock is ticking down on Davey Trauma's apocalyptic pleasure cruise, and what he has planned at midnight won't just spell doom for New Los Angeles, but the whole world! (S) Rick Remender (A) Sean Gordon Murphy
 Black Science #23> Black Science comes face-to-face with black magic as Grant McKay seeks out a witch to make amends with his daughter, and the fragile peace she bartered with three eternally warring races. (S) Rick Remender (A) Matteo Scalera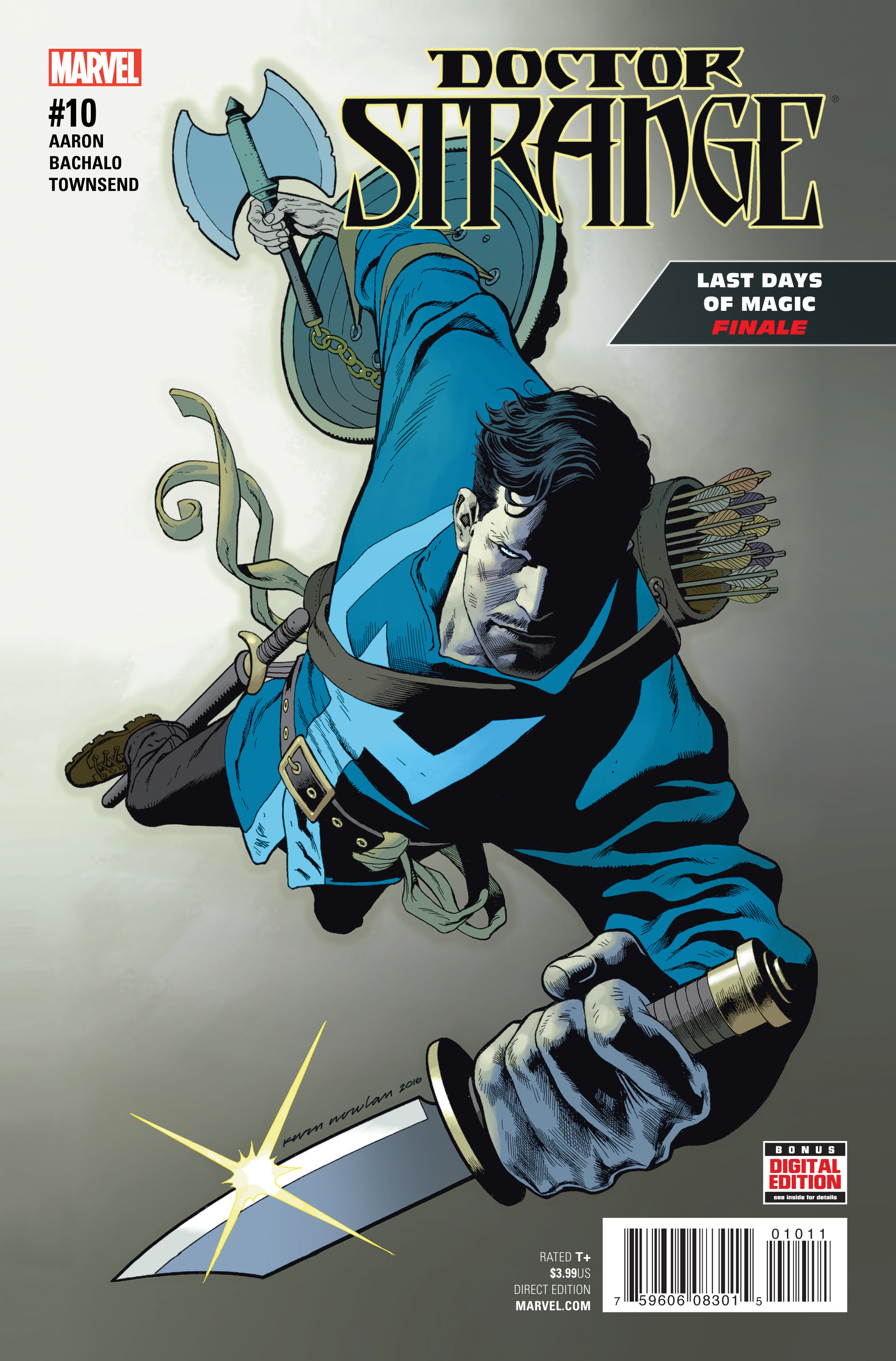 Doctor Strange #10> THE THRILLING CONCLUSION OF "LAST DAYS OF MAGIC"! The Sorcerer Supreme must learn some new tricks and utilize new weapons if he's to defeat the Empirikul! Witness the status quo shift of the Sorcerer Supreme! (S) Jason Aaron (A) Chris Bachalo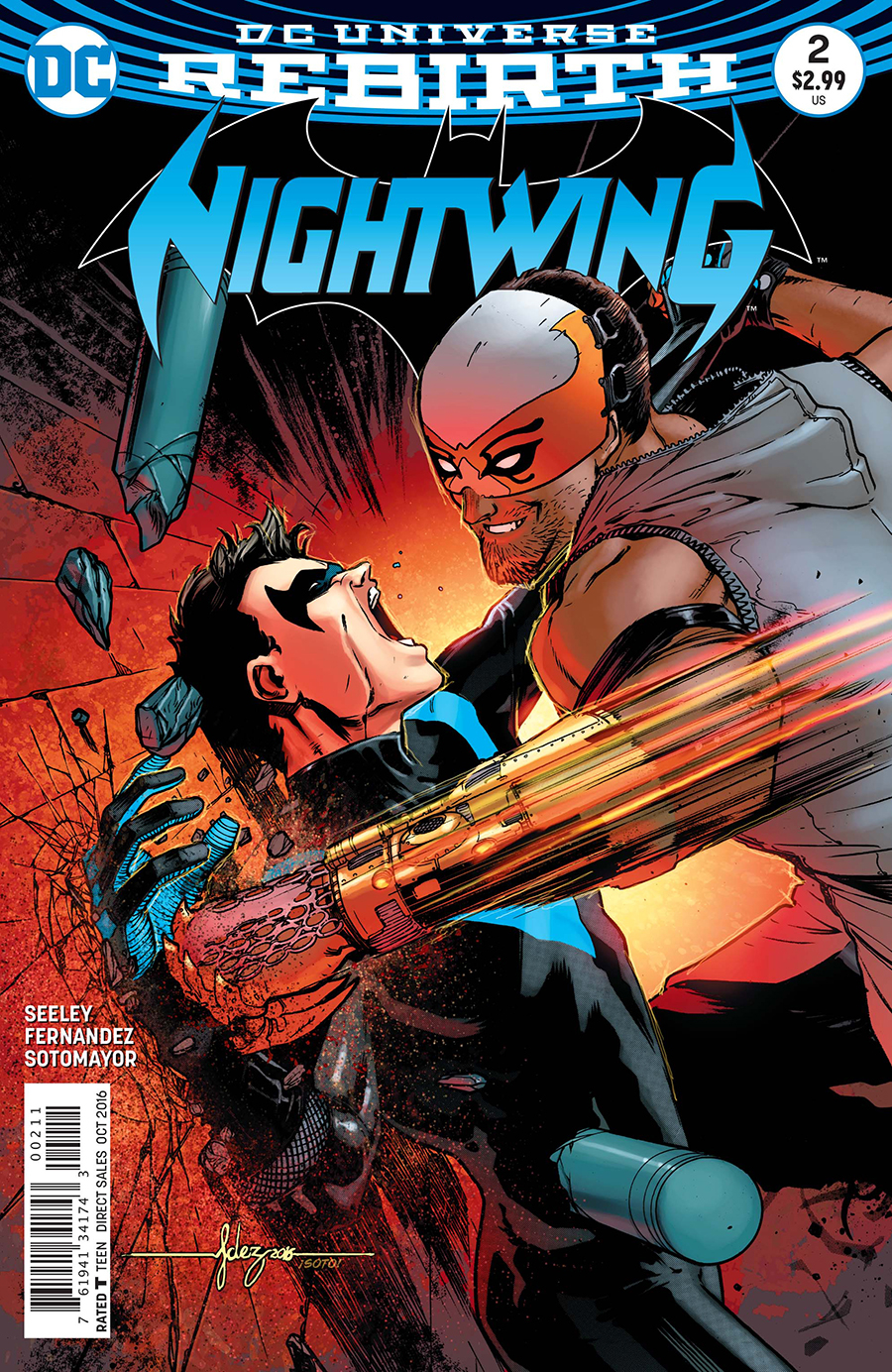 Nightwing #2> "Better than Batman" part two! Nightwing and his new mentor Raptor embark on their first assignment for the Parliament of Owls. Will Raptor prove himself a superior mentor for Nightwing? Or will they both fall prey to the fangs of Kobra? (S) Tim Seeley (A) Javi Fernandez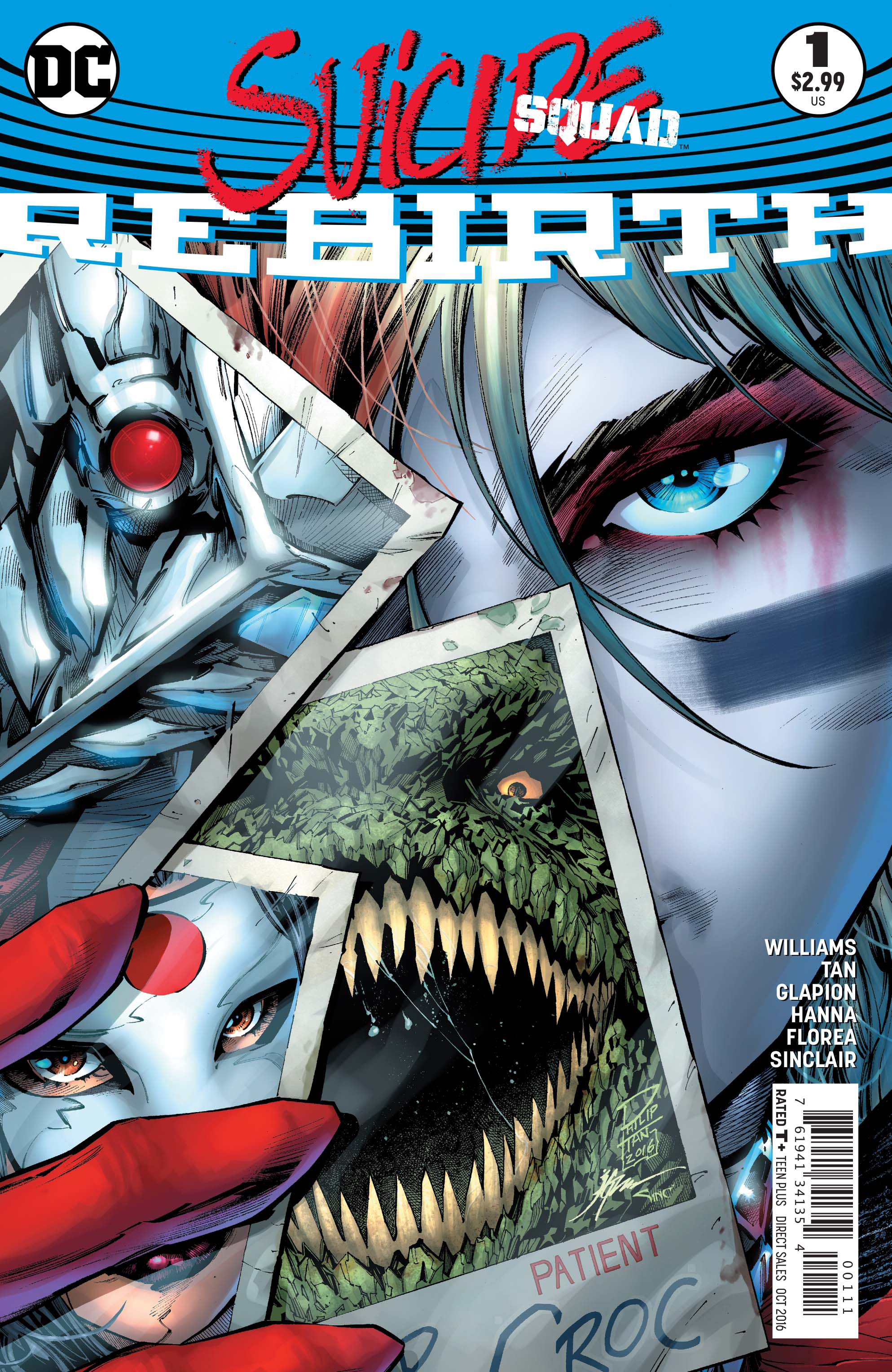 Suicide Squad Rebirth #1> Soldier. War hero. Traitor. Captain Rick Flag was one of America's greatest military commanders before he was banished to a secret military prison. But after years of isolation, Flag's life changes forever when a woman called Amanda Waller offers him redemption in exchange for taking on the single most dangerous job in the entire DC Universe: keeping the Suicide Squad alive! (S) Rob Williams (A) Philip Tan
Smurfs Pick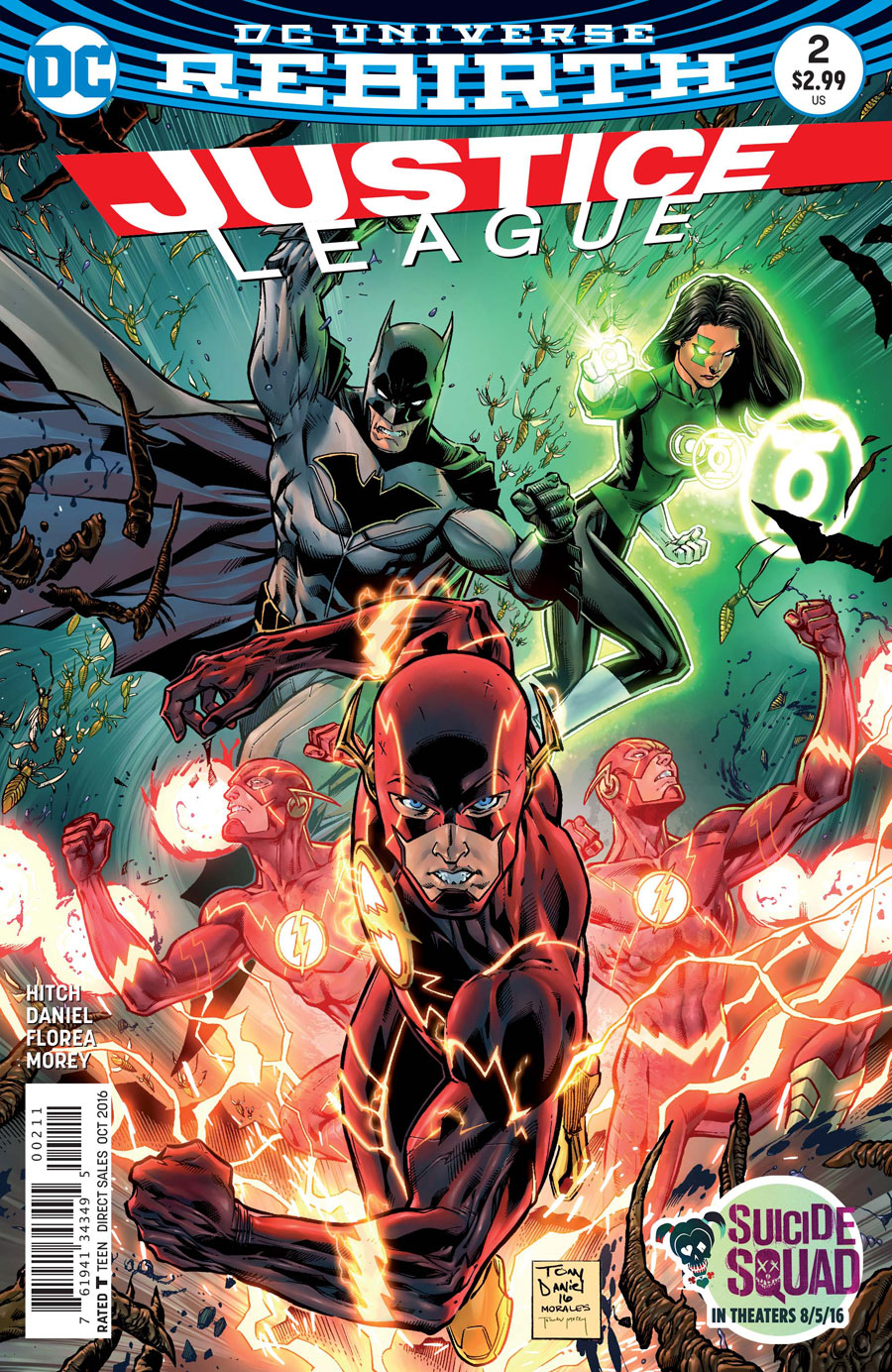 Justice League #2> "The Extinction Machine" part two! Massive earthquakes shake cities to the ground as the ancient intelligence known as the Awakened takes control of the people of Earth, forcing them to turn against anyone with superpowers-including the Justice League! Unable to fight a war on two fronts, Batman asks for help from the one man he trusts less than anyone. (S) Bryan Hitch (A) Tony S. Daniels
Smurfs Take> Yea, that's right…Justice League over Batman. I loved the first issue and shows great promise but I always like stories when the heroes are on the run and trying to catch up.  
Trade Paperback of the Week
 Shutter Vol 4> Kate knows everything; we don't! Clues from the past contain answers to where Kate and company go next. All roads converge, but not everyone survives the trip. Collects SHUTTER #18-22. (S) Joe Keatinge (A) Leila Del Duca
Figure of the Week
 Batman Animated Series Etrigan & Klarion> Continue your animated Batman collection with these great figures! Each figure comes with multiple show specific accessories and unique display base! EACH FIGURE SOLD SEPARATELY 23. BATMAN THE ANIMATED SERIES COMMISSIONER GORDON – 6″ 24. BATMAN THE ANIMATED SERIES RA'S AL GHUL – 6″ 25. BATMAN THE ANIMATED SERIES ZATANNA – 5.75″
Smurfs Take> The animated series figures from the first line back in the day were great, but this new line has been absolutely fantastic. They maybe a little bit bigger and cost a bit more than the first line but they are so worth it. After I picked up a few specific ones I couldn't stop not sure if it's the kid in me remembering the cartoon or they are really that cool.
Video of the Week
 Batman: The Killing Joke> Batman sets out to stop the Joker during a high stakes game of cat and mouse after the Clown Prince of Crime escapes custody. Instead of his usual brand of mischief and mayhem, the Joker ups his sadistic ways, setting his own sights on the family of Commissioner Gordon to prove a point about what it's really like to go mad. As Batman gets closer to his nemesis, another hero pays the price.
Smurfs Take> The Long awaited movie that everyone has been begging for, even the voice actors. Will it be everything we hope for or will it fall short? I doubt it especially with Kevin and Mark doing the voices for our beloved characters.