#Newcomics
Contenders for January 11, 2017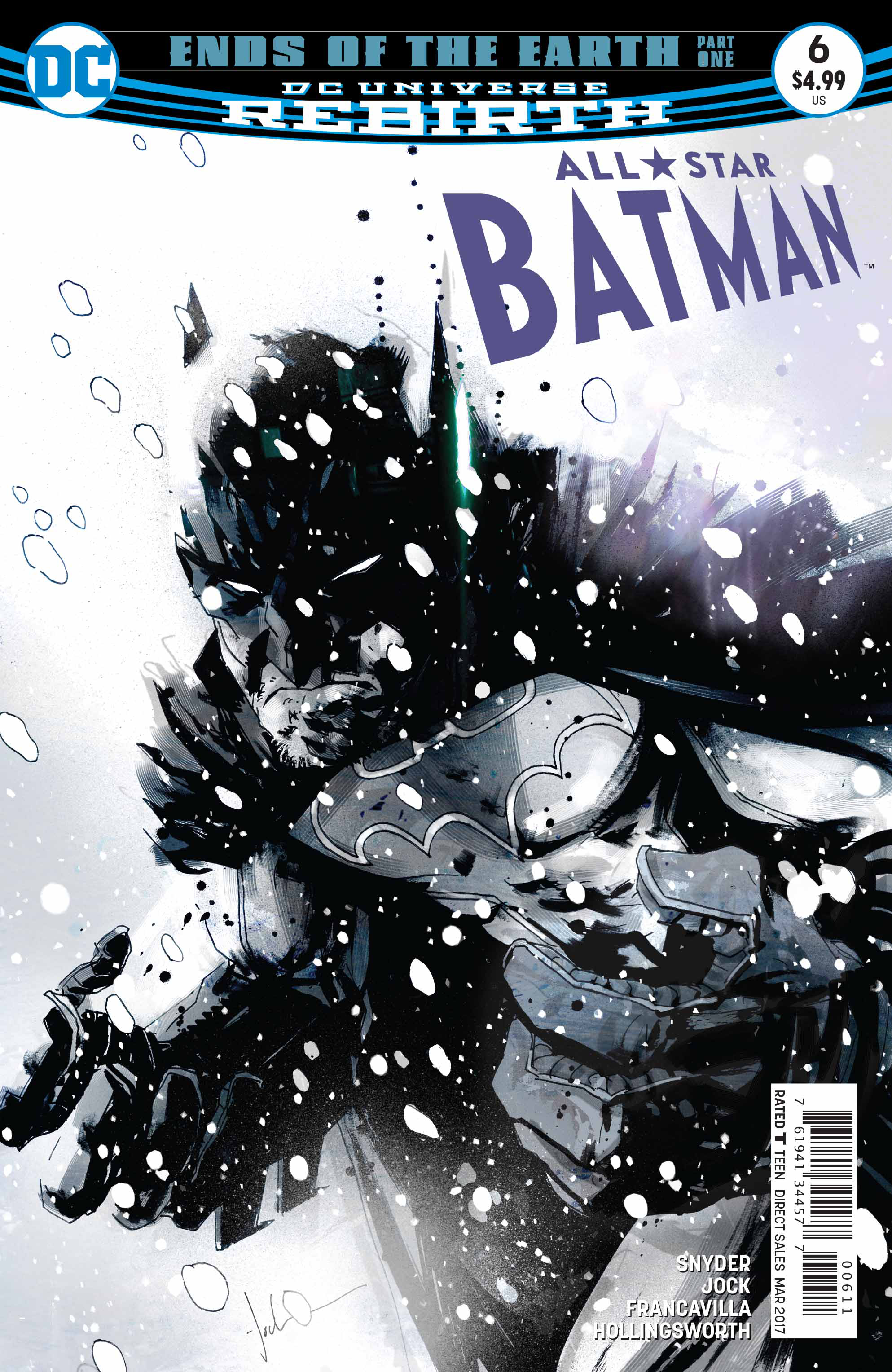 All Star Batman #6> "Cold to the Core"! Batman travels to Alaska to confront Mr. Freeze as he attempts to extract the world's oldest ice core and bring humanity to a new Ice Age! Powerhouse artist Jock joins Scott Snyder to bring you another of the Dark Knight's rogues like you've never seen him before. (S) Scott Snyder (A/CA) Jock
Smurfs Take> Yes, that is  a Batman book at the top this week.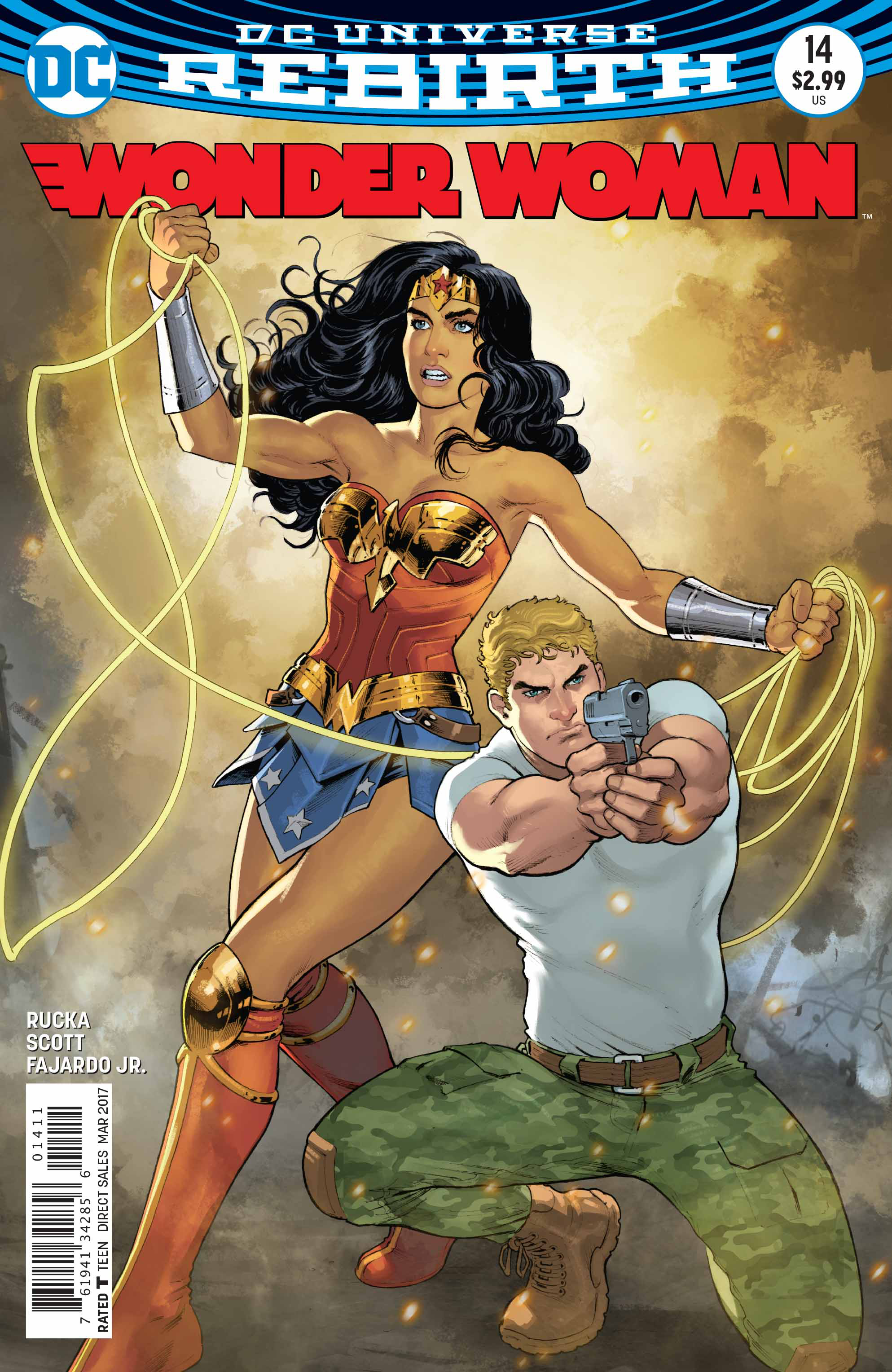 Wonder Woman #14> "YEAR ONE" conclusion! With Steve Trevor by her side, Diana faces the God of War and embraces her destiny as Wonder Woman! (S) Greg Rucka (A/CA) Nicola Scott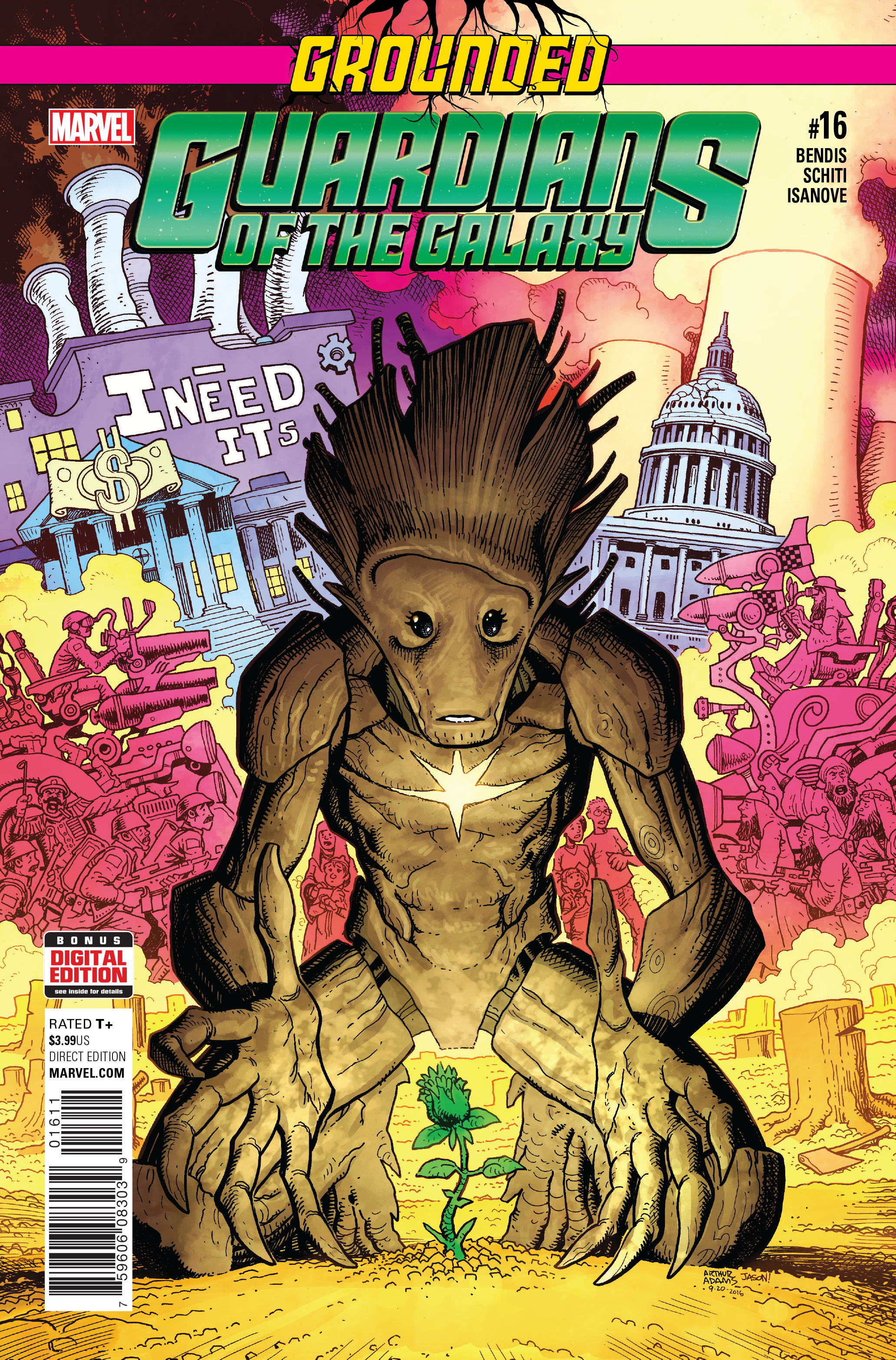 Guardians of the Galaxy #16> GROUNDED! The forests of the Earth vary…From prickly pines to bearers of fruit…But now they're home to a new tree…Who tells me that his name is Groot. (S) Brian Michael Bendis (A) Valerio Schiti (CA) Arthur Adams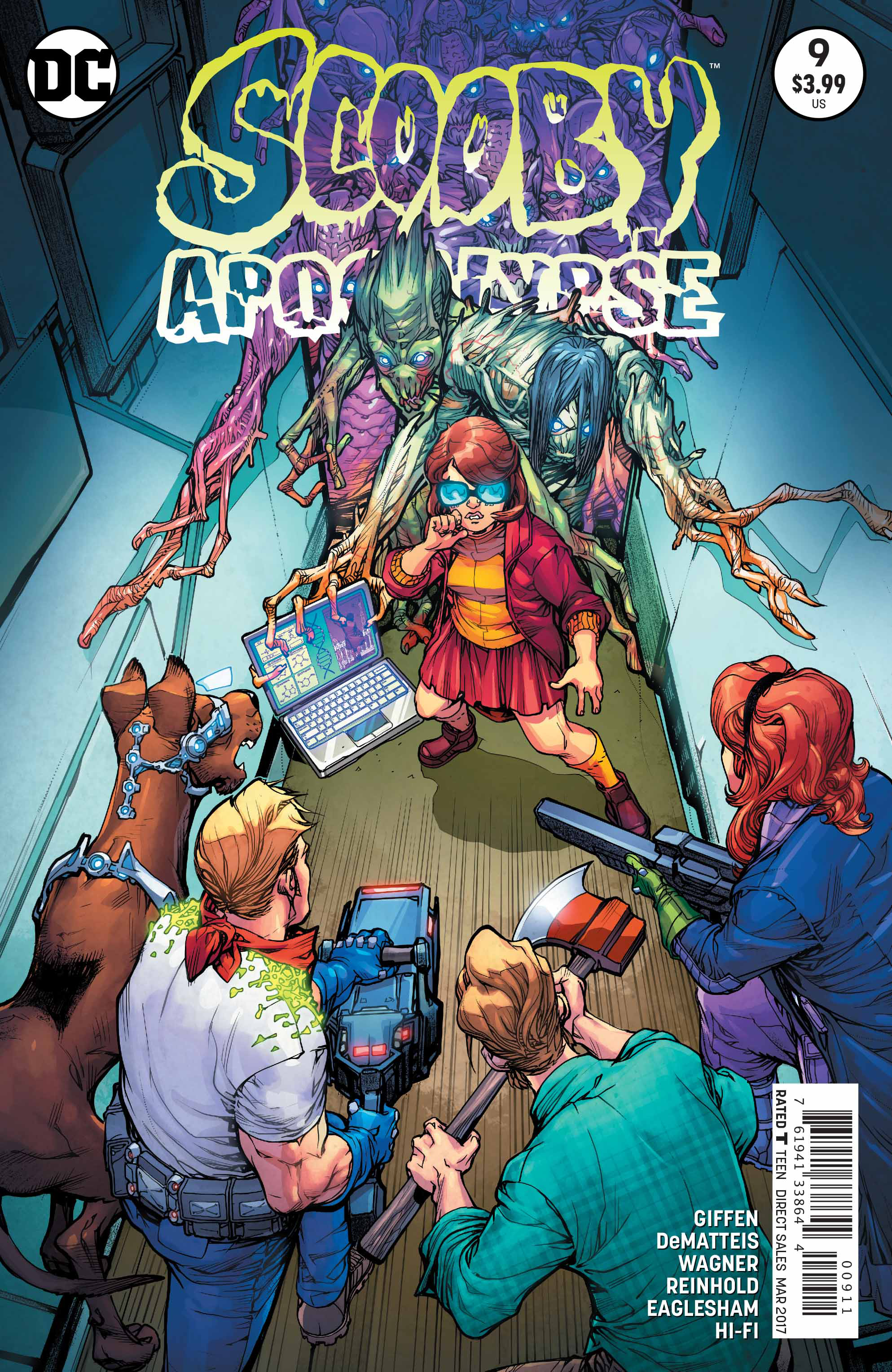 Scooby Apocalypse #> Now that Velma has a fully charged laptop, she can't keep her secrets from the rest of the gang any longer. And when they learn how Velma was behind the infection that turned the world into a horror-infected wasteland, she'll be lucky if her new friends don't kill her before the monsters do! 
Keith Giffen, J. M. DeMatteis (S) Dale Eaglesham (CA) Howard Porter
Smurfs Take> I had no idea I would end up enjoying this series as much as I have. I can't wait to see what monster they encounter next and when they cross paths with Scrappy Doo.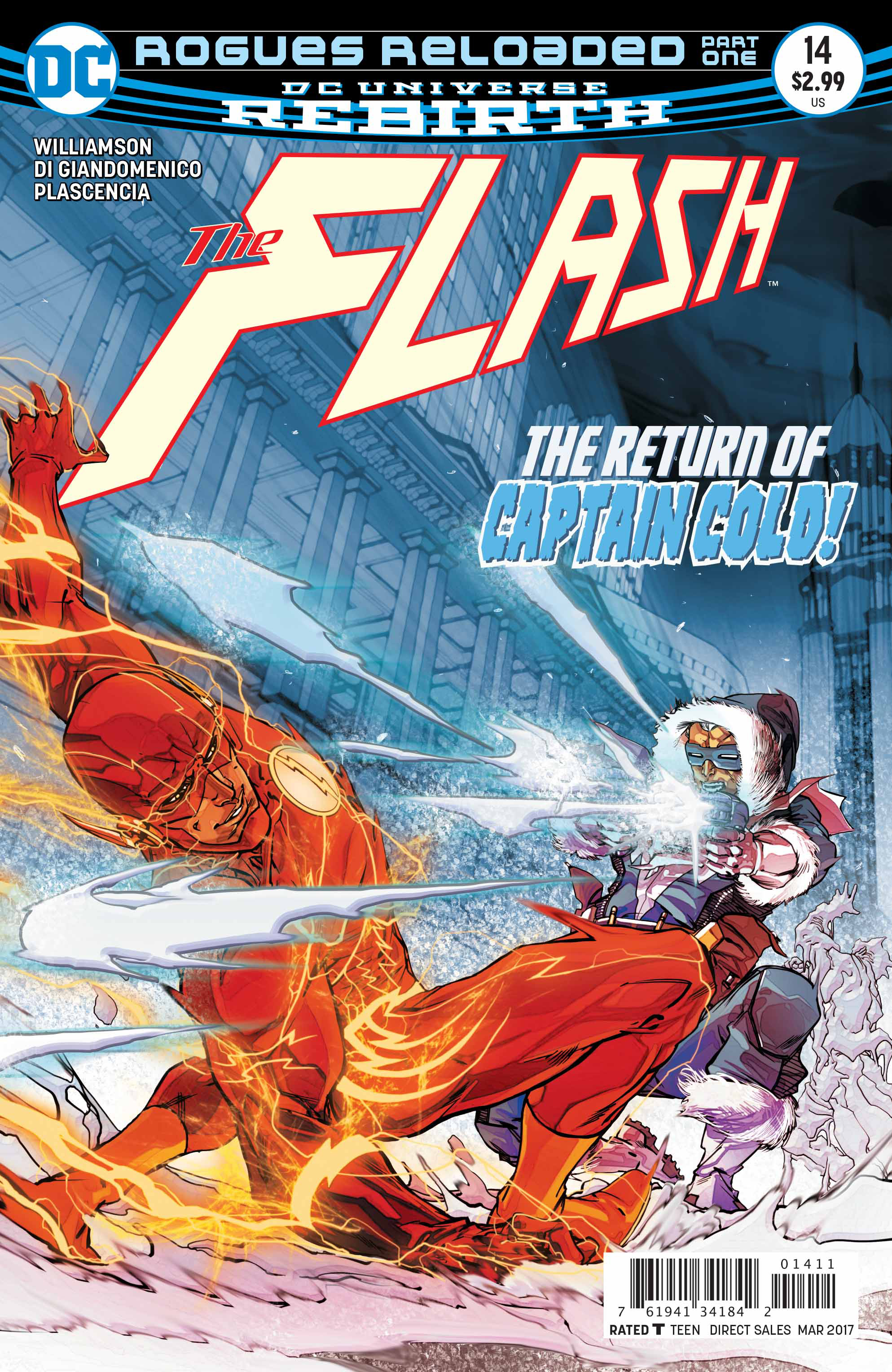 Flash #14> "ROGUES RELOADED" part one! Central City is quiet…a little too quiet. Which means one thing: the Rogues are up to something, and only The Flash can stop them! But first Barry Allen needs to track down his classic cadre of villains, who've vanished in advance of their greatest plan ever. Plus, artist extraordinaire Carmine Di Giadomenico returns! (S) Joshua Williamson (A/CA) Carmine Di Giandomenico
Smurfs Take> Do my eyes deceive me? Is that Captain Cold with his gun instead of those stupid powers!?
Smurfs Pick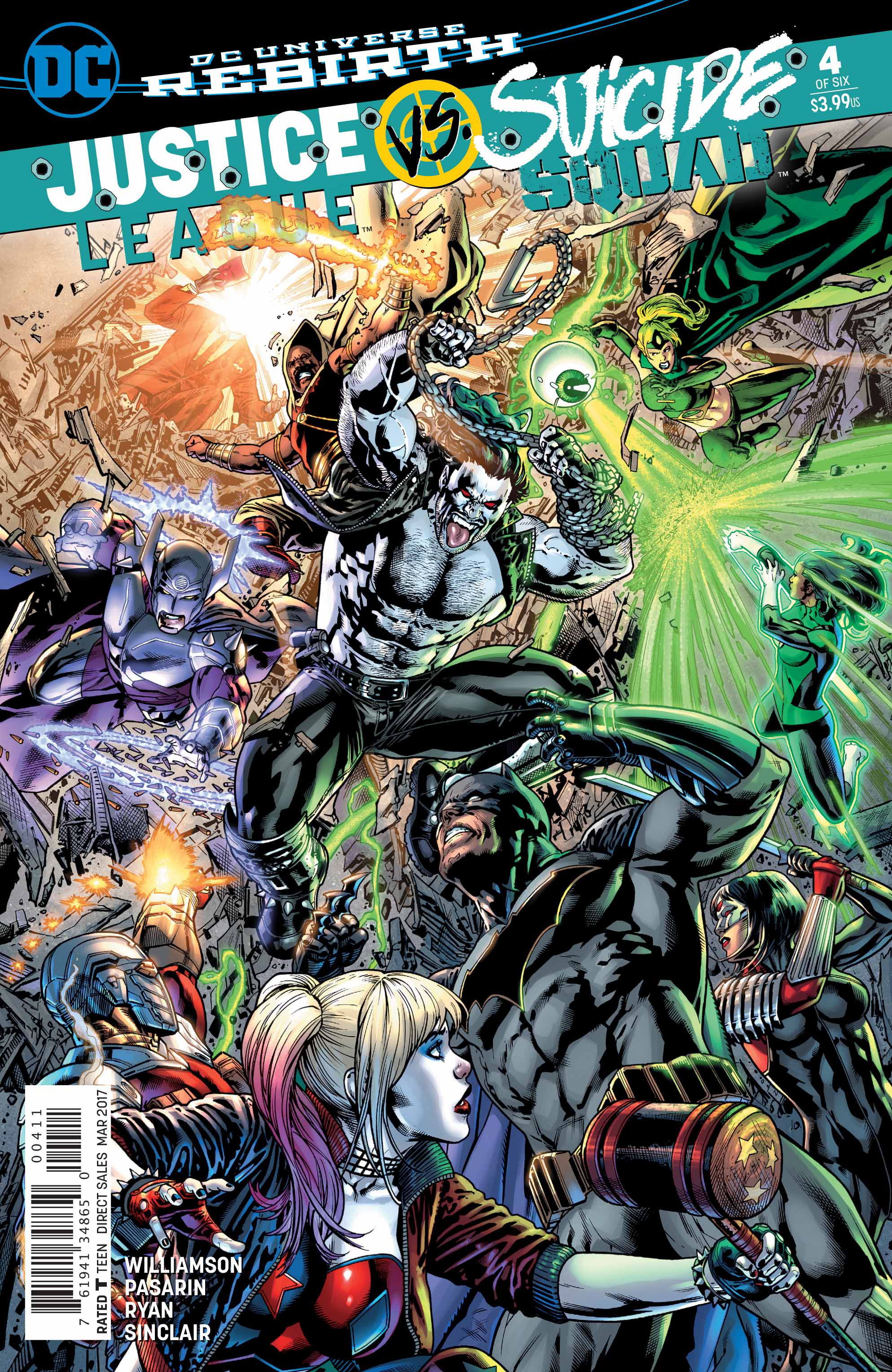 Justice League Suicide Squad #4> [REDACTED BY ORDER OF TASK FORCE X DIRECTOR AMANDA WALLER] and [REDACTED] crew of unstoppable [REDACTED] besiege Belle Reve to take possession of the lost [REDACTED], and only the unbelievable team-up of the Justice League and the Suicide Squad can prevent [REDACTED] from taking revenge on Amanda Waller! (S) Joshua Williamson (A/CA) Fernando Pasarin
Smurfs Take> This so far has reminded me of the X-Men Fantastic Four Team up's or with the Avengers. Will this have long lasting impact? I would say no but I get Lobo back who I did enjoy back in the day and the twist of Max Lord. It brings two teams together that, let's face it would never work together and an idea that makes sense and works.
Trade Paperback of the Week
Prophet Vol 5 Earth War TP> The epic conclusion to PROPHET! A clone general goes against his Brain-Mother overlords to gain control of an alien egg. Collects PROPHET: EARTH WAR #1-6. (S) Brandon Grahan, Simon Roy (A) Brandon Graham
Smurfs Take> I loved what Brandon and Simon did with this series and more importantly the characters. To take the Prophet character that no one cared for and had been lost to obscurity and bring about this kind of change and development is inspiring not to mention the entire cast they brought along the way. Proves there are no bad characters just bad stories.
Statue of the Week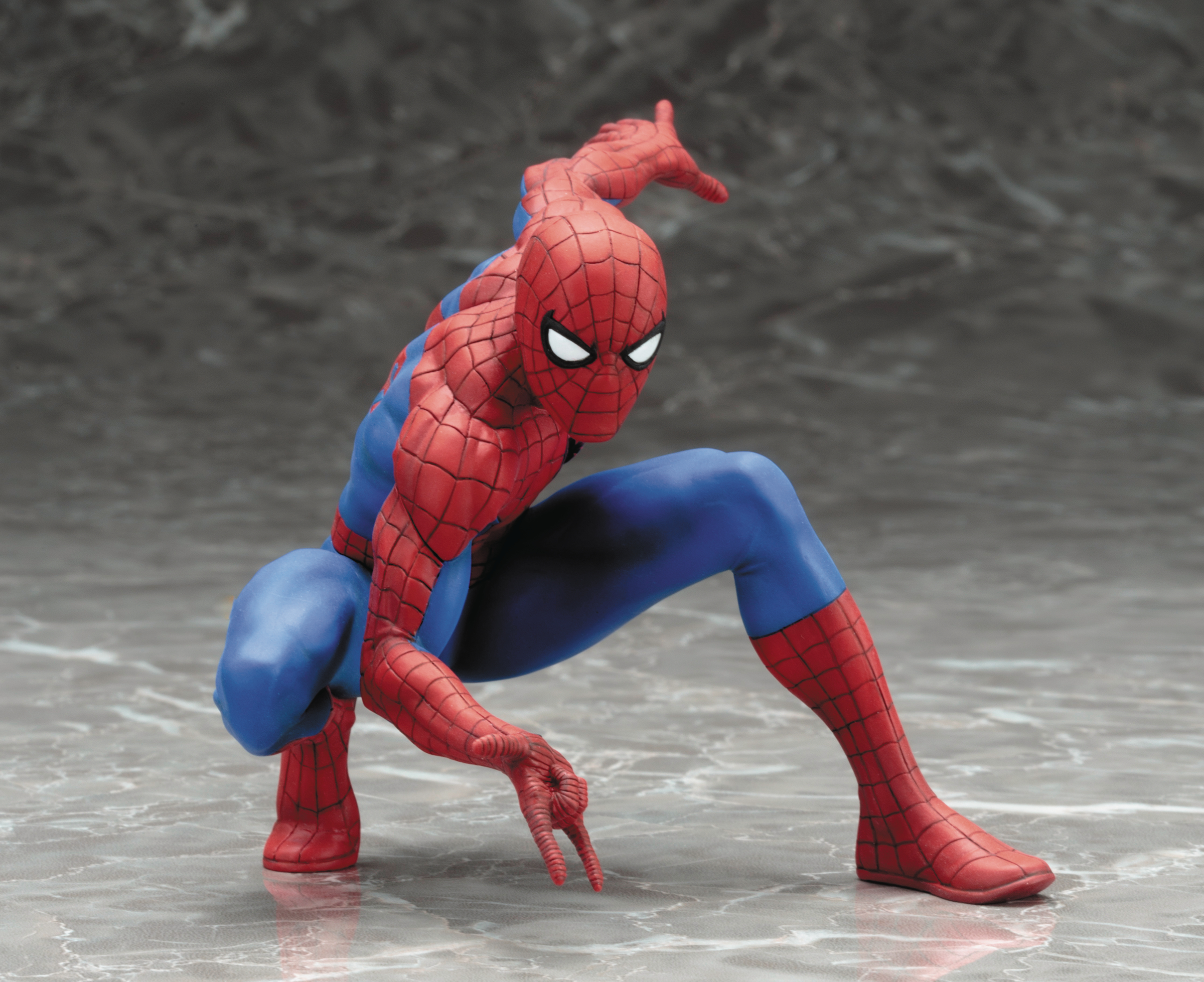 Amazing Spider-Man Artfx Statue> Kotobukiya kicks off a new series of 1/10 scale ARTFX+ statues based on characters appearing in Marvel Comics with the Amazing Spider-Man! Spider-Man is 8.5cm tall (3.35 inches) as he crouches in a classic Spidey pose, right hand ready to activate his web shooter. Spider-Man wears his classic blue and red costume with black webbing design and spider emblem on his chest. Be on the lookout for more Spider-Man ARTFX+ statues in the future!