#Newcomics
Contenders for January 25, 2016
Thanos #3> Thanos takes on the Imperial Guard. The entire Imperial Guard. They're gonna need more guardsmen. (S) Jeff Lemire (A) Mike Deodato
Smurf Take> He's back! He's a bad ass and he's taken back what is his but Death is coming for him and not the way you would think
Saga #42> END OF STORY ARC "THE WAR FOR PHANG," The Epic Conclusion! Hell is war, as Hazel and her family learn the hardest way. (S) Brian K Vaughn (A) Fiona Staples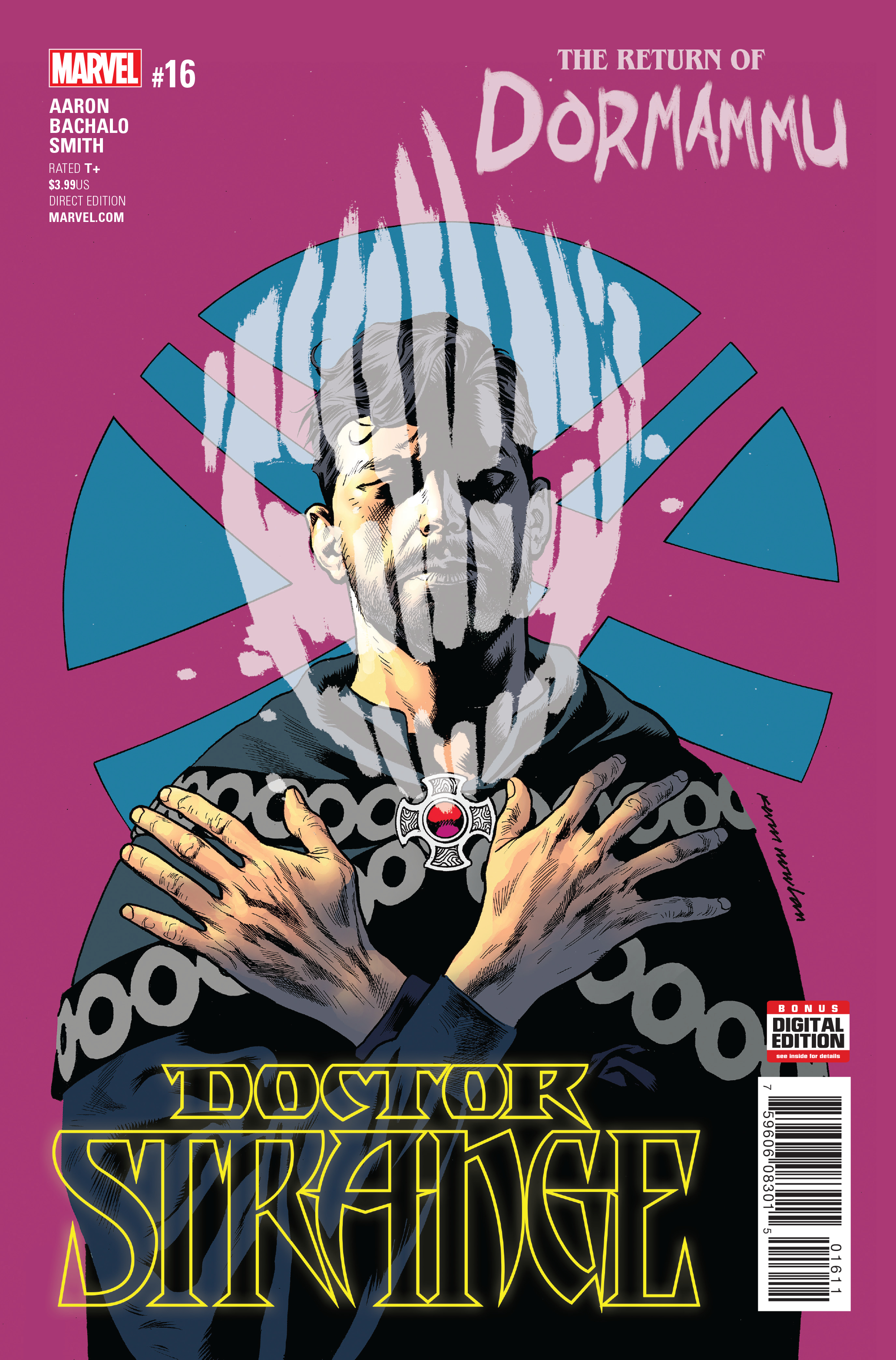 Doctor Strange #16> "Blood in the Aether" reaches its jaw-dropping conclusion. Doctor Strange has run the gamut of his most powerful villains, and waiting at the end? The scariest of all…The dread Dormammu is back and bringing the hurt to his archenemy! (S) Jason Aaron (A) Chris Bachalo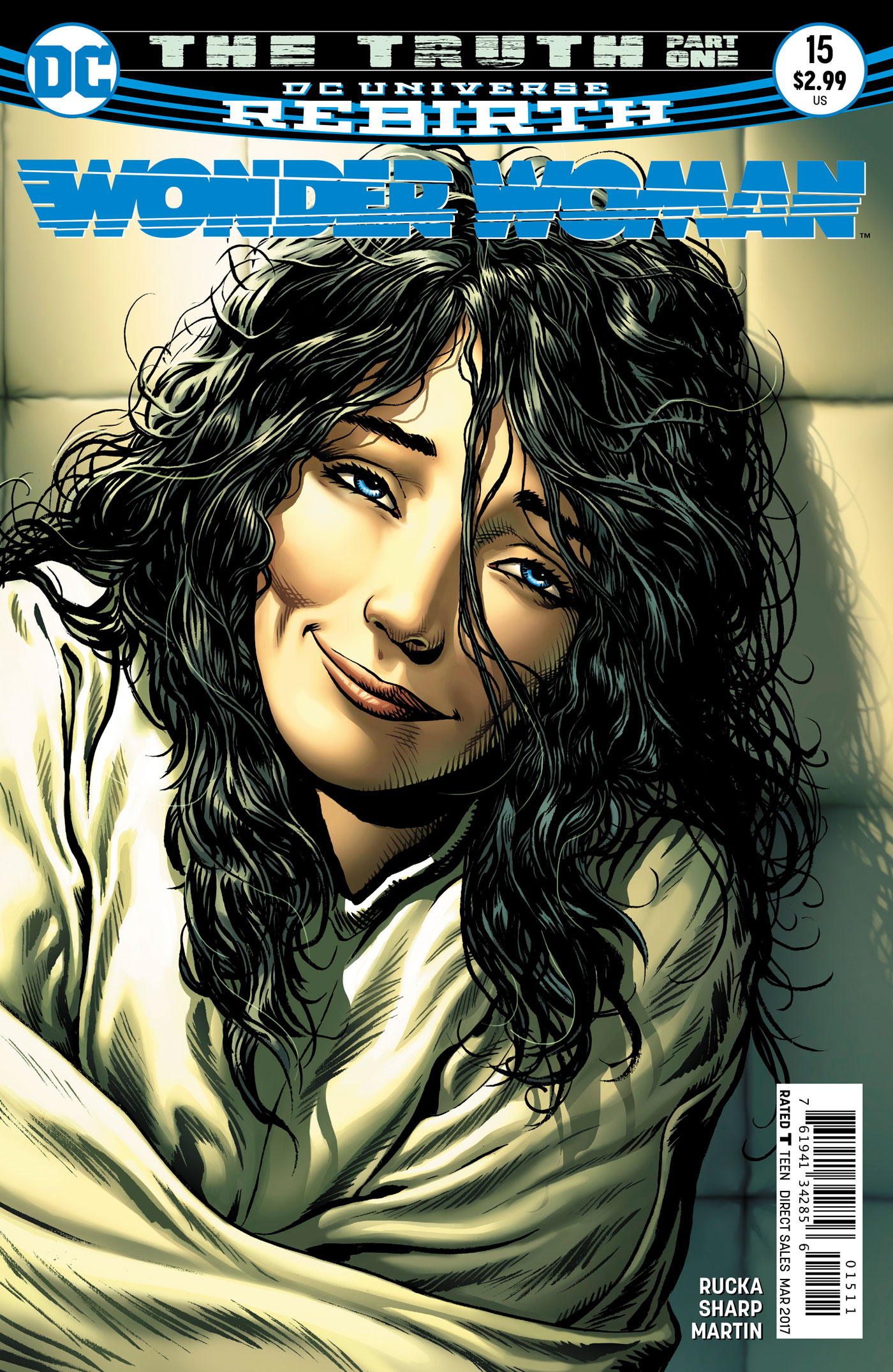 Wonder Woman #15> "THE TRUTH" part one! Diana has finally seen the full scope of how her life and history have been transformed…unfortunately, the knowledge has driven her completely insane!  (S) Greg Rucka (A) Liam Sharp
Shutter #26> "SO FAR BEYOND," Part Four. Kate vs. Cassius. Creation vs. Entropy. Everything's been leading up to this. (S) Joe Keatinge (A) Leila Del Duca
Smurfs Pick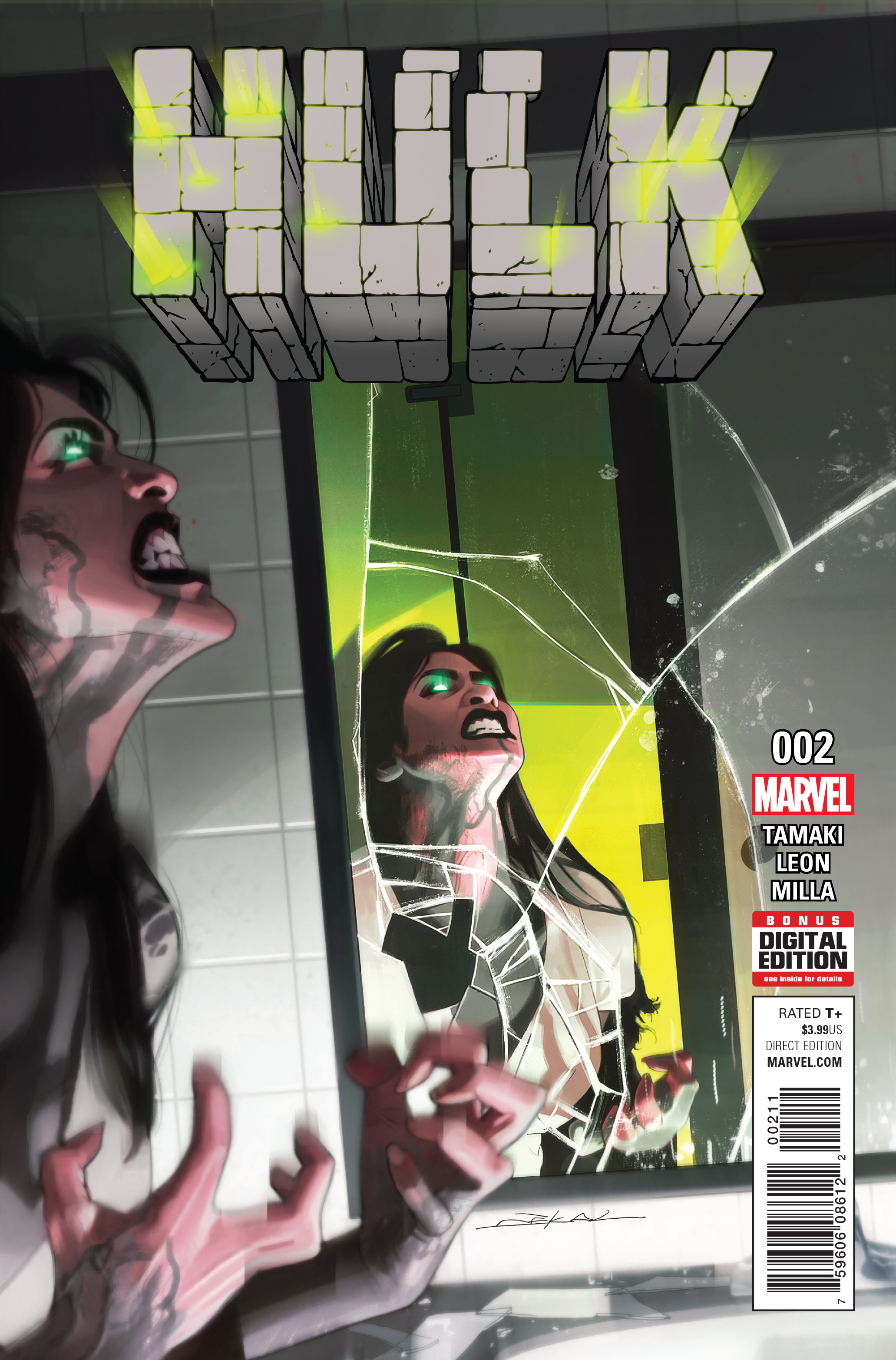 Hulk #2> HOW CAN YOU FIGHT THE MONSTER WHEN THE MONSTER IS YOURSELF? As JEN continues to struggle with the HULK (and anger) within herself, her newest client struggles with her own dark secrets. What happens when a terrified recluse is forced into the world against her will? When fear is pushed into the light? Can Jen reconcile the two halves of herself in time to help her client? (S) Mariko Tamaki (A) Nico Leon
Smurfs Take> Over the years I have come accustomed to some strange Hulk stories, but the underlining story is all about the monster within even when he doesn't show up during the issue. Man vs. Monster but now it's woman vs. monster as Jen seems to now be waging the same war Bruce did for so many years. I'm intrigued how long Jen can stay in control, what will be the result when she does?   
Trade Paperback of the Week
The Black Monday Murders Vol 1 All Hail, God Mammon> It's the first collection of the exciting new crypto-noir series, THE BLACK MONDAY MURDERS. "All Hail God Mammon" pulls the covers back on the secret world of magic lying behind the largest and oldest financial institutions in the world. Collects THE BLACK MONDAY MURDERS #1-4.
Smurfs Take> One of the best comic titles of 2016 for me finally comes all collected together. If you missed this when it started now is your chance to read this jaw dropping series. Surprises, twists, turns, and just wow…..I feel the only way to make this book any better is to have Rod Serling do the introduction.
Action Figure of the Week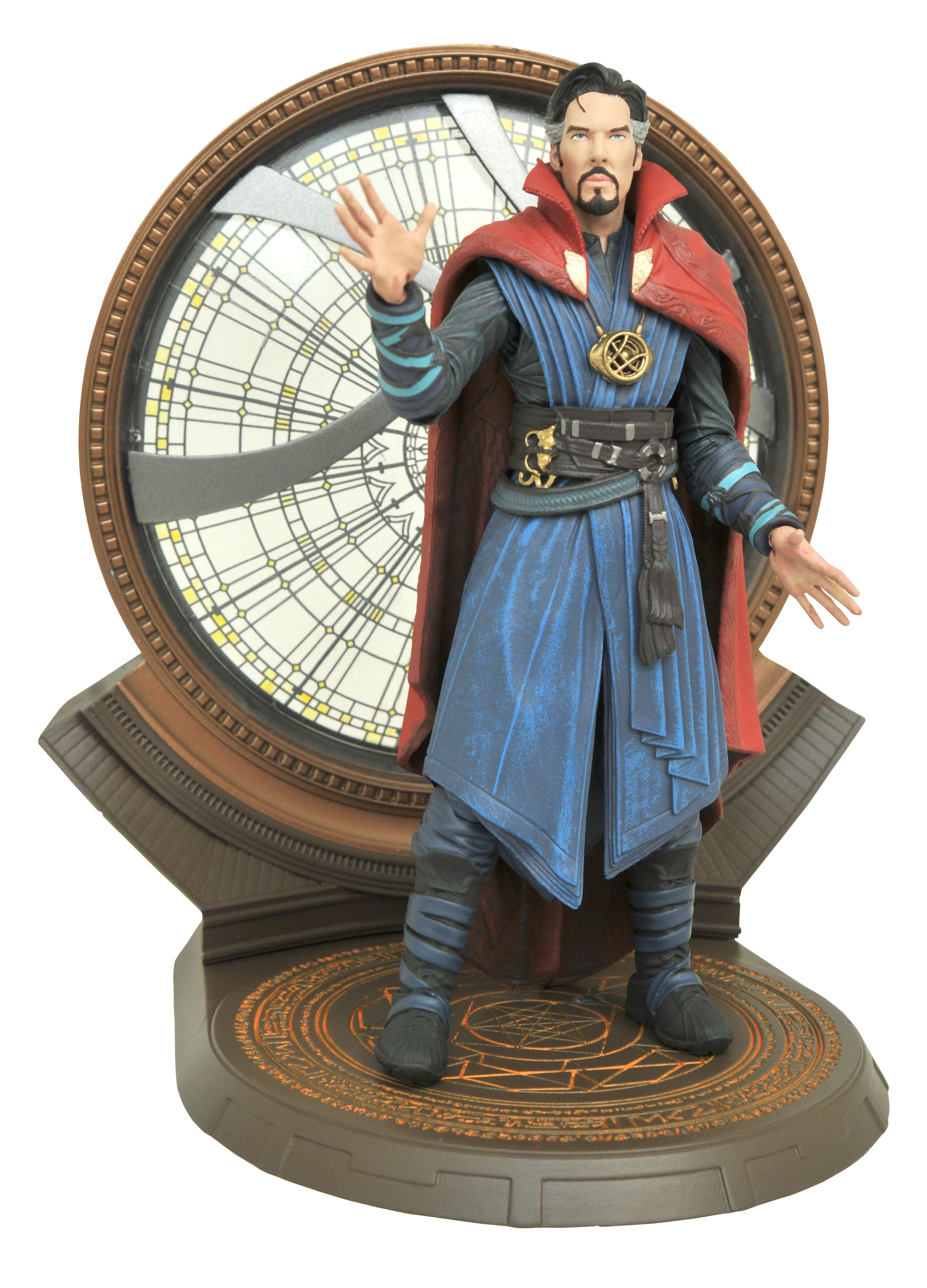 Marvel Select Dr. Strange Movie AF> A Diamond Select Toys release! The Sorcerer Supreme and soon-to-be-cinematic superstar is the next Marvel Select masterpiece! This 7-inch action figure depicts Dr. Stephen Strange as he appears in the upcoming Marvel feature film, with a screen-accurate costume and the likeness of actor Benedict Cumberbatch. The figure features 16 points of articulation, and comes with a diorama-style base capturing an environment from the film. Packaged in the display-ready Select packaging, with spine artwork for shelf reference. Sculpted by Gentle Giant Studios!